Valley Week invited people to explore and experience Milwaukee's Menomonee River Valley during 11 events in just one week. From a beer run, happy hour river cruise, job fair, and so much more, Valley Week the many reasons the Valley is a great place to visit and a great place to work!
Valley Week attracted nature lovers, future anglers, job seekers, and those looking for a unique experience. More than 700 people attended events, more than 1,050 participated in a Valley Week special promotion, and tens of thousands were reached through promotions and PR.
Save the date for 2019 Valley Week - September 21-28, 2019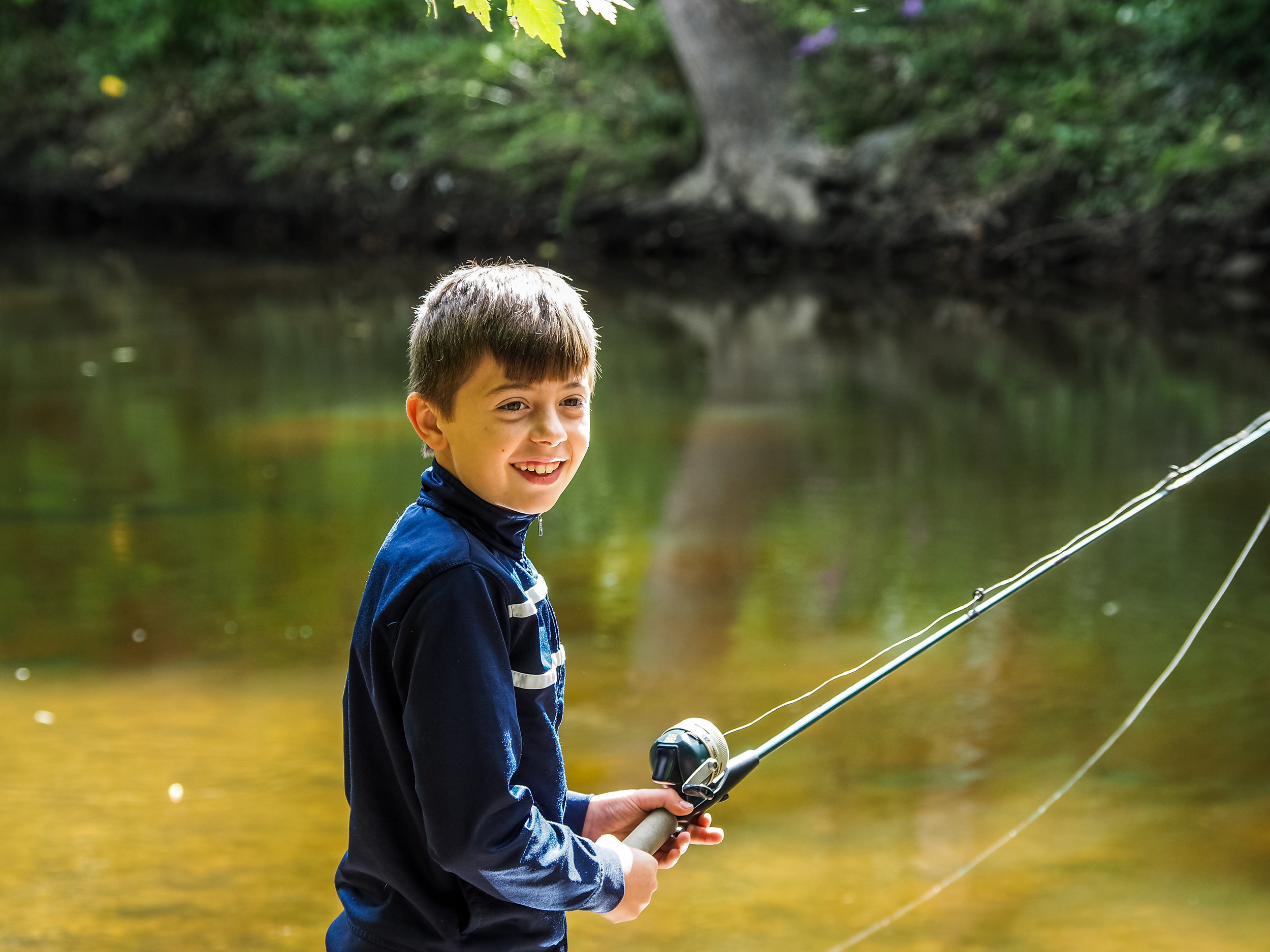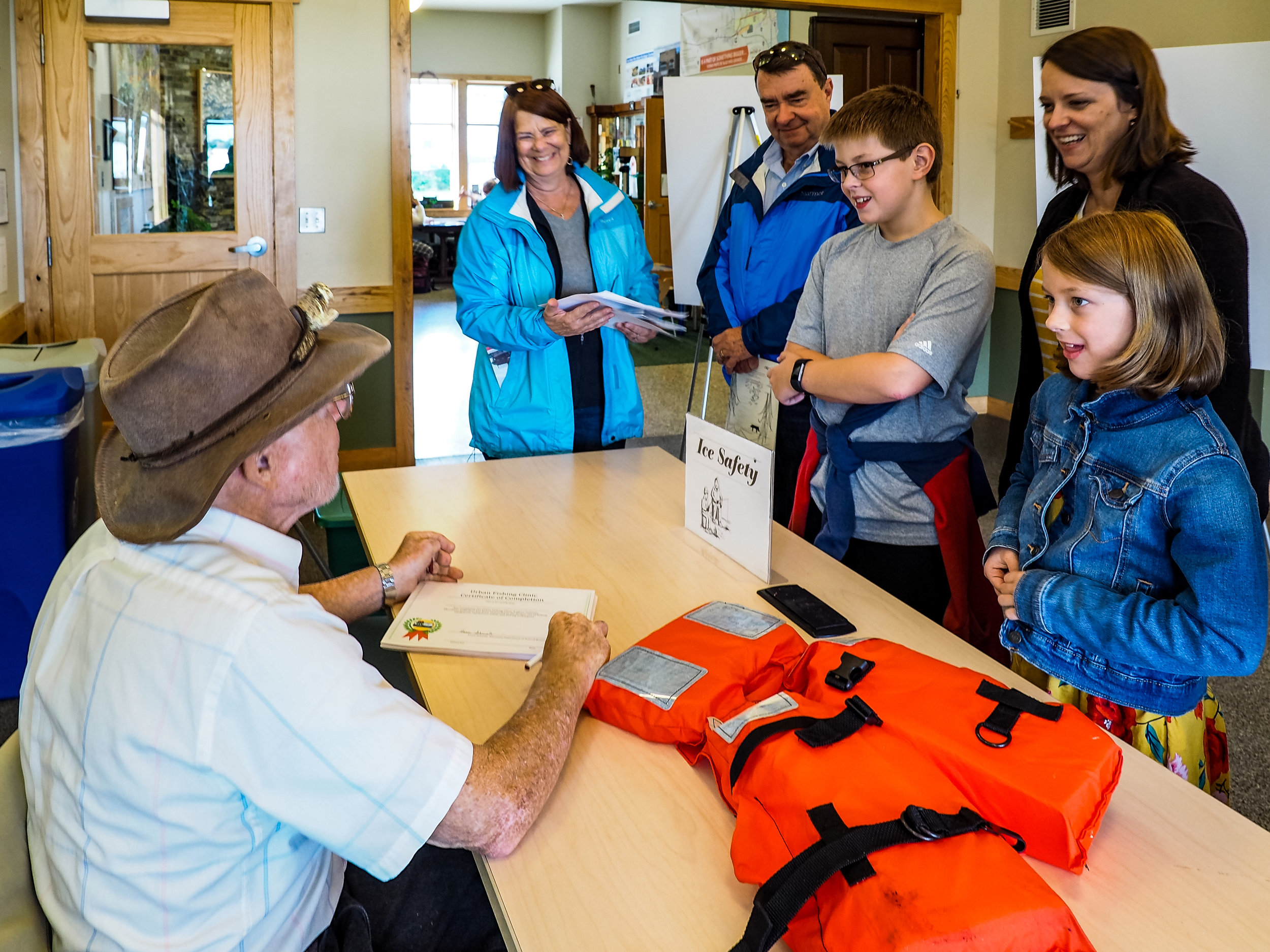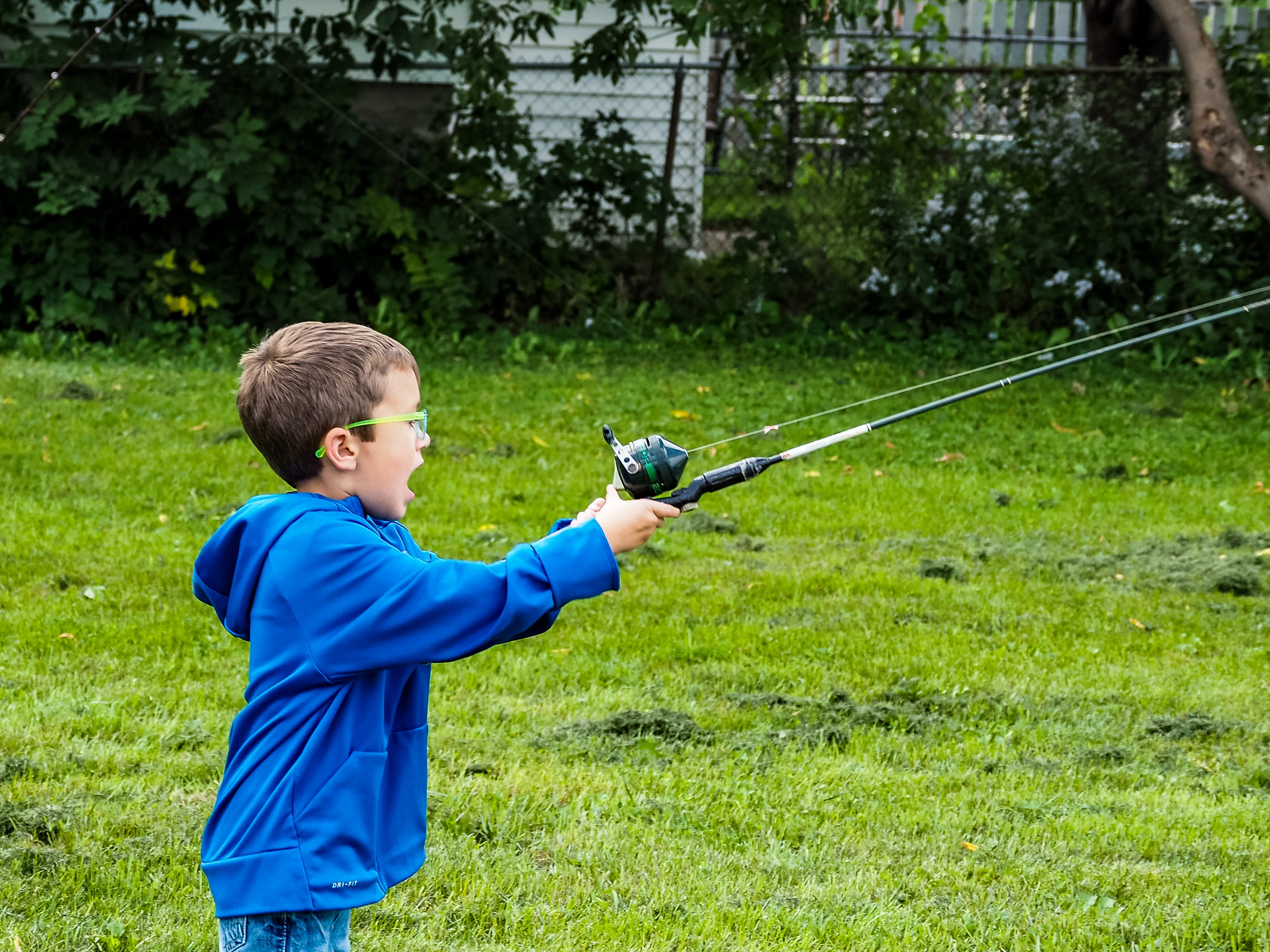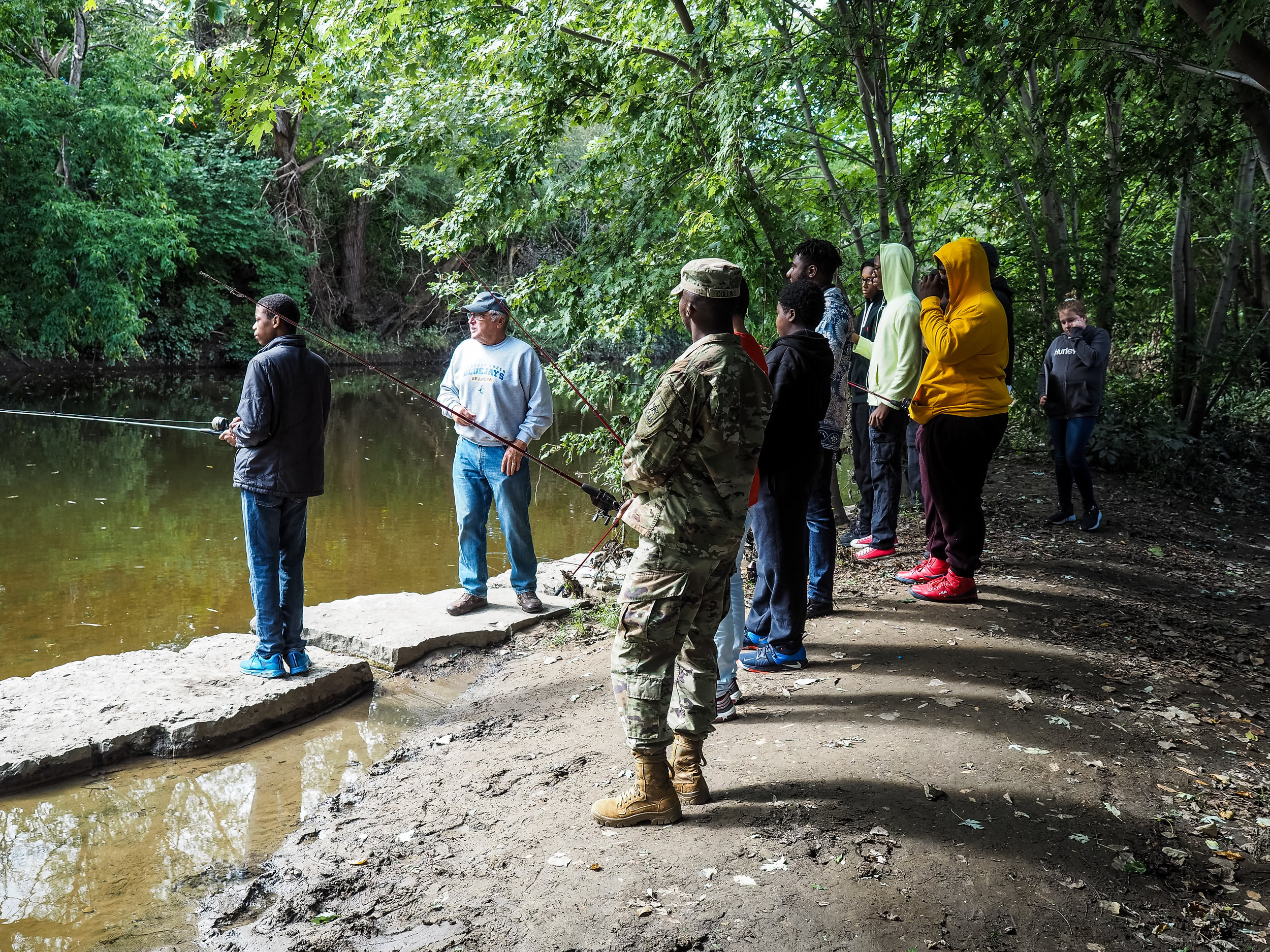 fishing clinic
Twenty five children and their families visited the Urban Ecology Center and learned about the Menomonee River, knot tying, fish identification, casting, and techniques to catch the big one with the Great Lakes Sports Fishermen.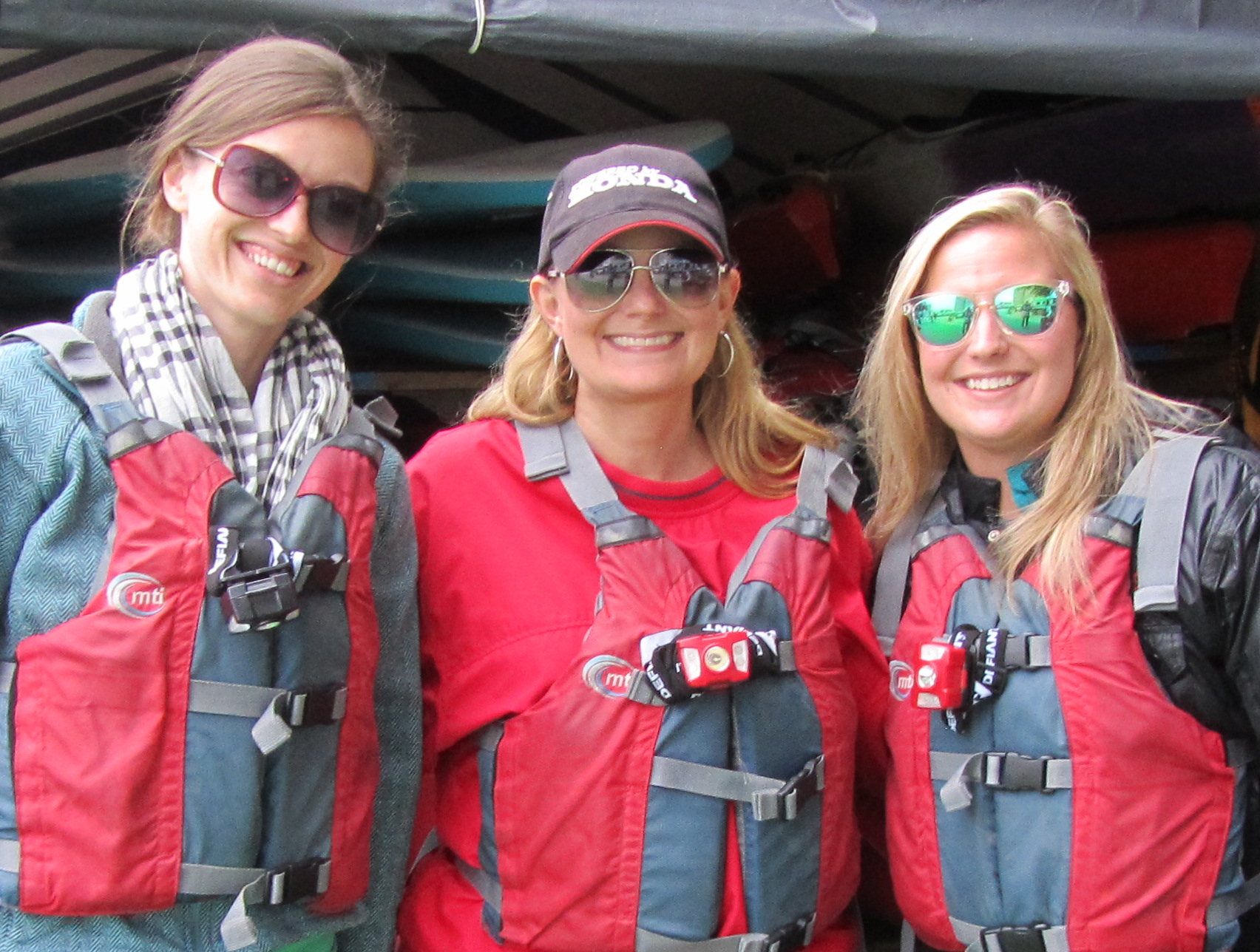 kayak tours
Two sold out kayak tours with Milwaukee Kayak Company brought 50 people down to learn about the Valley's history and exciting future from a perspective that few experience.
bags tournament
Fourteen teams went bag-to-bag to secure the title as the champion of the first Valley Week Bags Tournament. Congrats to Komatsu Mining Corp on taking home the very first 6th Street Bridge trophy!
career discovery days
Ninety high school students and teachers connected their interests to potential careers and learned about high-demand opportunities at 15 Valley companies. Six panels of professionals demystified their job titles and shared their journeys, helping students to understand the breadth of opportunity within reach.
Job fair
More than 80 people met 13 Valley companies hiring right now. The Job Fair offered onsite interviews and a virtual listing for those unable to attend in person. You can visit the career websites of Valley companies all year round right here.
food truck festival
More than 120 people soaked up some mid-week sun and kicked back to music while enjoying lunch in the park. Members from Marquette University's men's lacrosse team, who play their home games at Valley Fields, taught people the basics of a sport growing in popularity.
business luncheon
Eighteen Valley Week sponsors and their 160 guests enjoyed lunch and networking at Potawatomi Hotel & Casino as well as a panel discussion, moderated by Mark Kass of the Milwaukee Business Journal on "What's Brewing in the Menomonee Valley?". The Valley's new logo and website was revealed, a vibrant brand that will see the Valley through its next chapter of revitalization.
happy hour cruise
Three sold out cruises on the Menomonee River took 120 people through the Valley's past and gave them a glimpse of its future.
blood drive
The first Valley Blood Drive, a partnership with the BloodCenter of Wisconsin, collected 21 pints of blood and potentially saved the lives of 60 patients.
valley soccer league semi-finals
City Lights Brewing Company and BrewCity Crossfit came out during the semi-finals with City Lights Brewing taking the championship in the inaugural season of the Valley business soccer league organized by the Milwaukee Torrent Community Foundation.
ultimate beer run
Eighty eight people from 34 cities completed the non-grueling 3.7K fun run/walk between City Lights Brewing and Third Space Brewing, cheering each other on along the way. They earned their midpoint refresher beer and celebrated in style with their finisher upon returning to their starting brewery.
promotions raised funds to support the valley's revitalization
Milwaukeeans enjoyed these offerings a little extra knowing that each raised funds to support Menomonee Valley Partners (MVP) and efforts to revitalize the remaining areas of the Menomonee River Valley.
Thank you to the 2018 valley week sponsors
presenting sponsor